The State of Fintech in Indonesia (Infographic)
Fintech is a fast-growing industry across Asia, and that includes Indonesia. The country's large population, coupled with its weak financial accessibility, has created a hotbed where entrepreneurs with unique financial technology tools can thrive.
The results are telling: Between 2013 and 2017, Indonesian fintech startups enjoyed US$56 million of funding, according to the Tech in Asia Database.
Here's a snapshot of the state of fintech in Indonesia, as of 2017.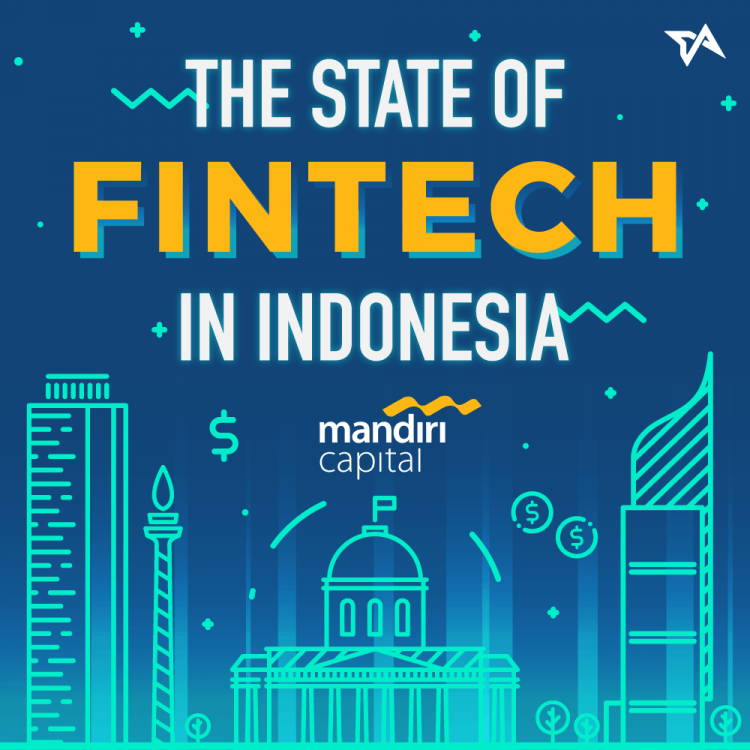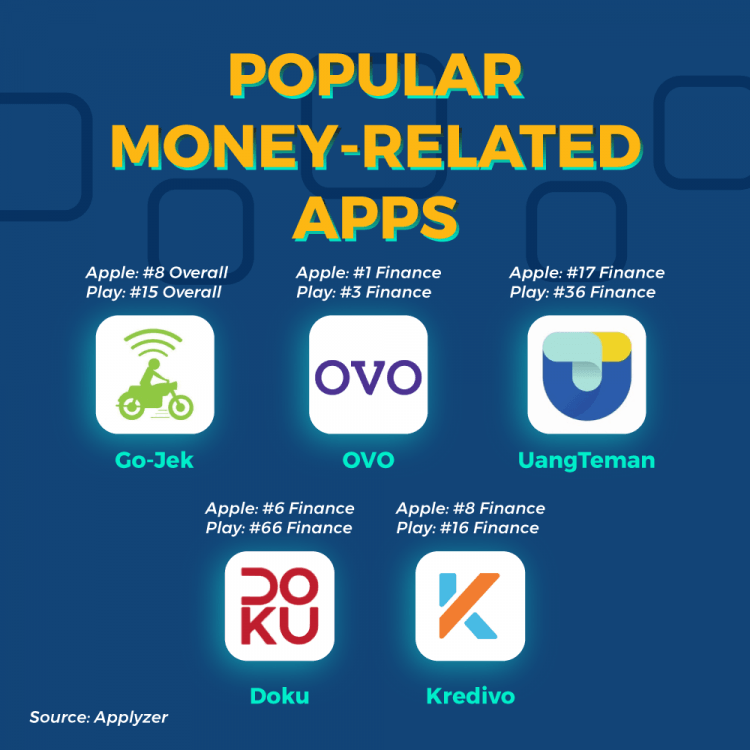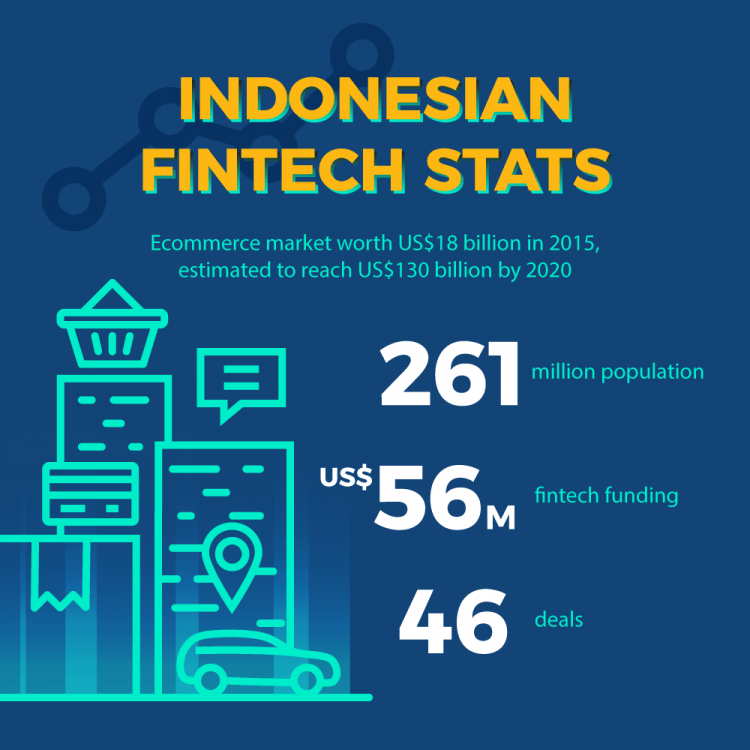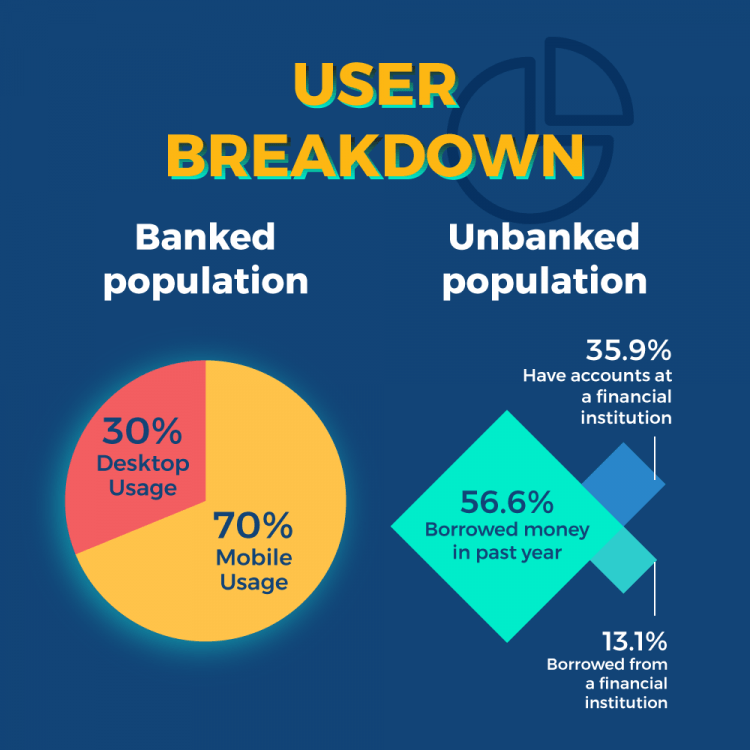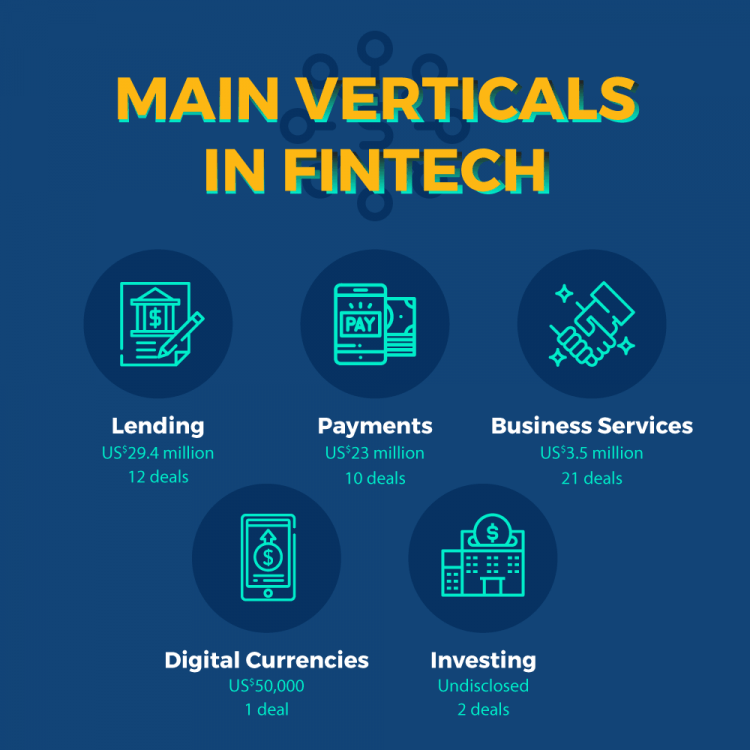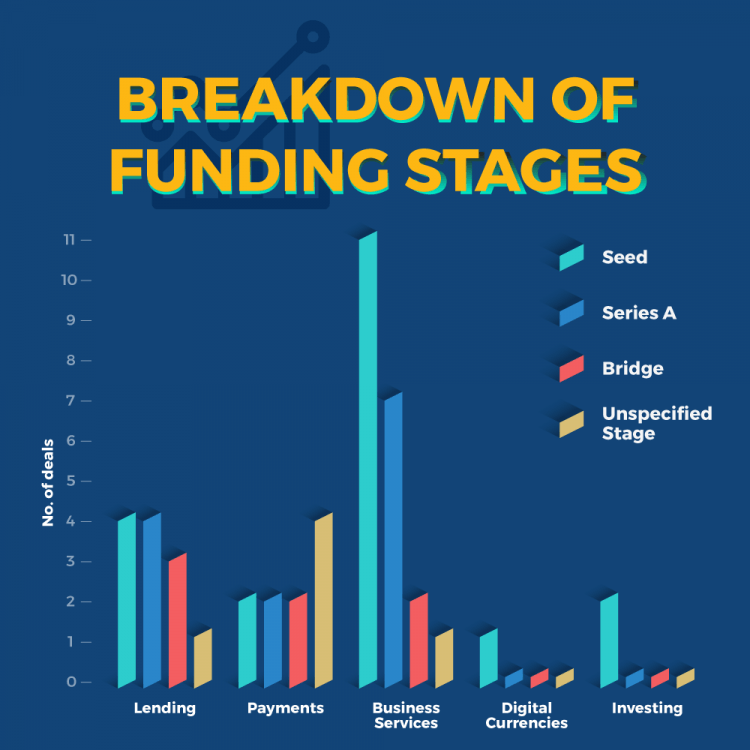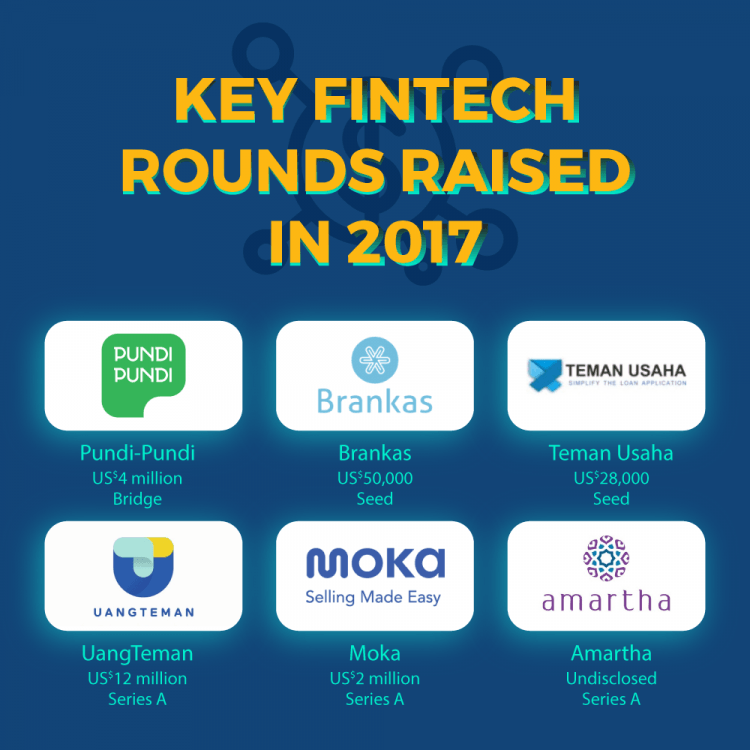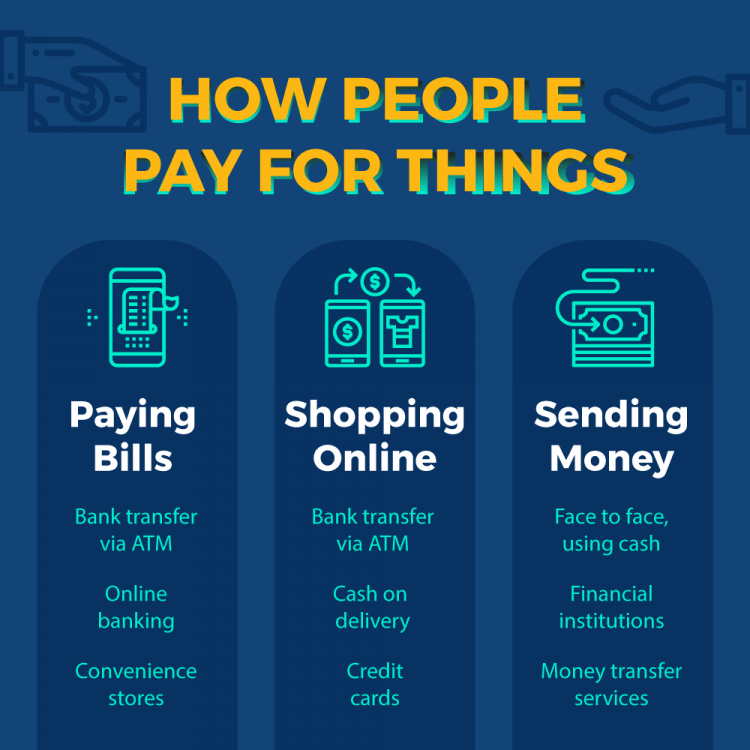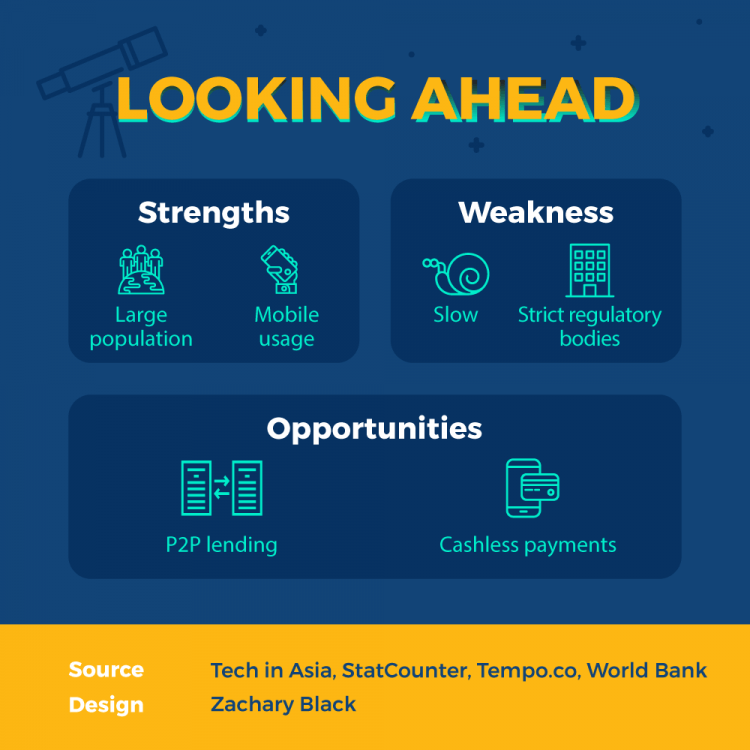 ---
FINSPIRE 2017 is the yearly event held by Mandiri Capital Indonesia (MCI), a subsidiary of Bank Mandiri, to accelerate fintech development in Indonesia. It brings together financial technology organizations, startup communities, and fintech enthusiasts to discuss the future of financial technology in Indonesia.
MCI aspires to help grow the Indonesian fintech startup ecosystem and accelerate the creation of products and services that will support the banking and financial industry.
Edited by: Steven Millward, Eileen C. Ang, and Terence Lee
Written by: Annie Teh